Cognitive Cybersecurity Intelligence
for the
healthcare sector
We're transforming healthcare cybersecurity by converting all sector-specific threat and risk data into actionable intelligence that protects patient records, medical devices and vital IT systems.
The HEAL Security platform
Revolutionizing cybersecurity for healthcare
Founded to protect the healthcare sector from growing cyber risks that endanger patient data and critical systems, HEAL Security continually updates our comprehensive healthcare cybersecurity intelligence and insights. This database serves as the foundation for our various products and services, equipping IT professionals, managers, and executive leaders with the tools they need to effectively address cybersecurity challenges within their organizations.
Solving a critical problem that affects every one of us
Despite estimates that the U.S. healthcare cybersecurity market will reach $8.7 billion by 2023, the U.S. healthcare sector remains one of the most valuable targets for ransomware criminals seeking to extract patient records, attack medical devices, and infiltrate essential IT systems.
of U.S. healthcare organizations have experienced a data breach in the past three years
average cost of a healthcare cyber attack in 2023 — the highest of any industry
U.S. individuals affected by healthcare cyber attacks in the first half of 2023 — almost as many as were affected in all of 2022
Organization-specific cyber threat and risk intelligence
The unprecedented depth and breadth of cybersecurity knowledge within the HEAL Security platform can be accessed via a dedicated terminal tailored for different user profiles, from C-suite executives to IT professionals. Our revolutionary platform uses artificial intelligence and machine learning to deliver organization-specific cybersecurity intelligence directly to the personnel who need to know:
Evidence-based semantic intelligence that streamlines communication and accelerates decision-making
Active threat management protocols to identify, assess, and neutralize cyber attacks
Situational-aware analysis and insights to ensure that critical information is delivered, shared, and acted upon
Enables healthcare organizations to speedily adopt a proactive cybersecurity management culture
The HEAL Security platform comprises a suite of distinct products and services that go beyond traditional risk reporting and event logging to empower healthcare organizations and individuals to predict, evaluate, and mitigate cyber crime attacks before they endanger the delivery of patient care and the functioning of essential IT systems.
Curated web and daily bulletin service on global healthcare cyber threats, risks and attacks; provides up-to-date news, perspectives and analysis to subscribers.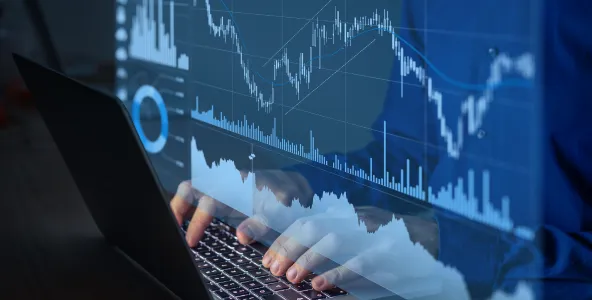 Advanced cybersecurity intelligence and command centers; continually monitor, analyze, and report on all global cyber threat and risk activity.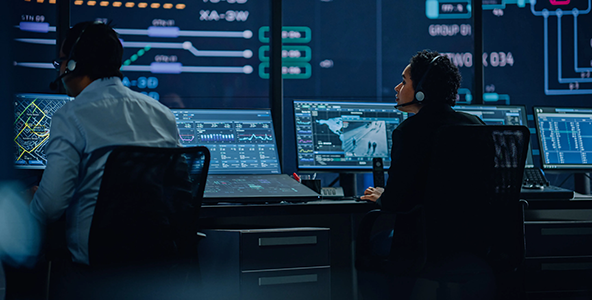 Careers platform for healthcare and related cybersecurity and IT specialists; includes job postings, employment advice and training information.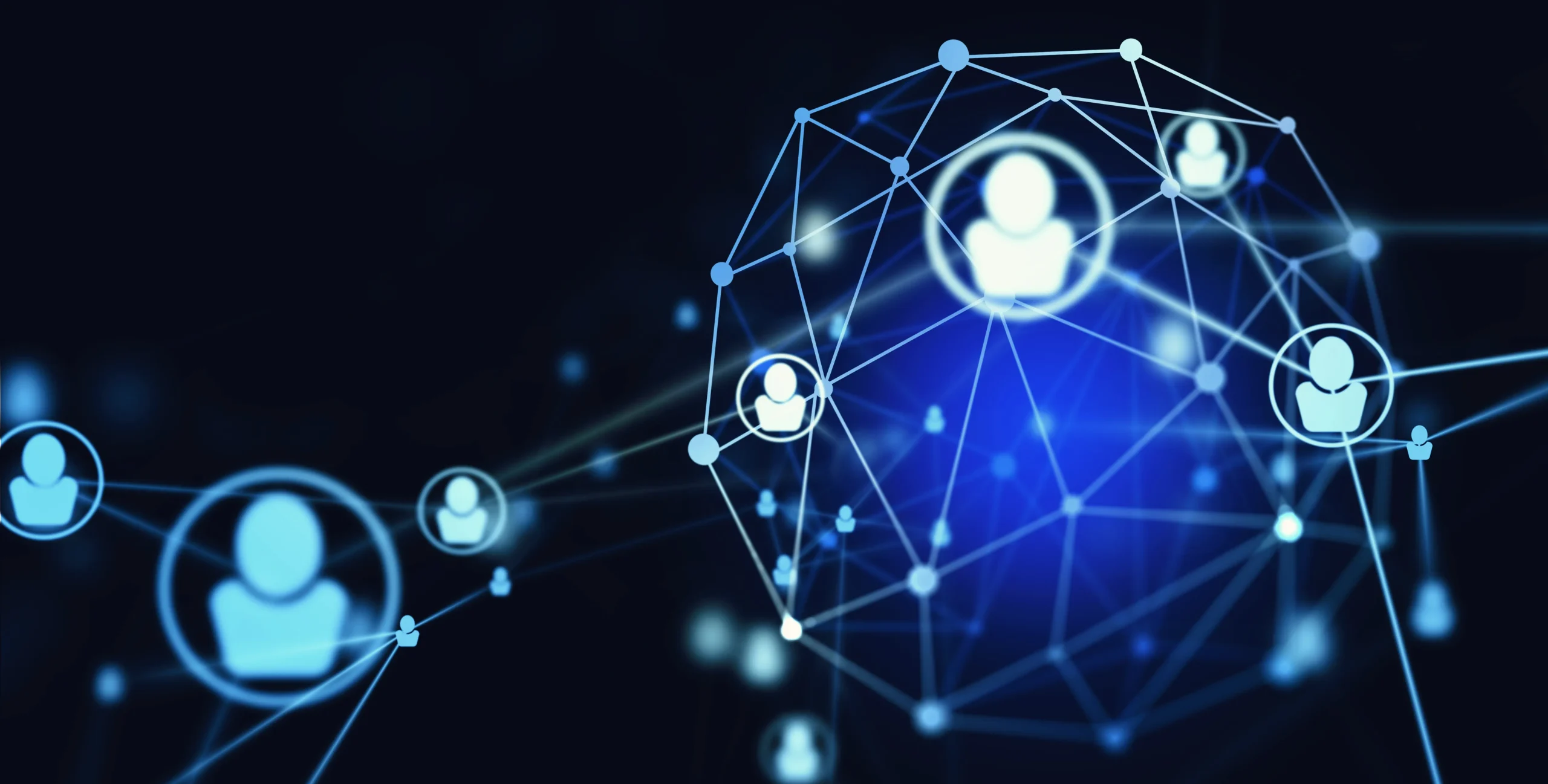 Fast-response teams of cybersecurity professionals; provide on-site and remote support services to clients.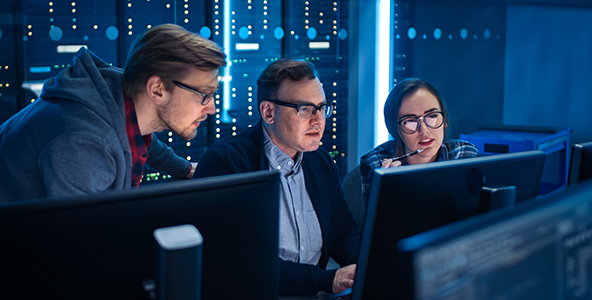 "We're building a community to protect healthcare organizations,
patients and practitioners from cybercrime — saving lives and
ensuring the proper functioning of one of our nation's most valuable resources."

CEO and Founder, HEAL Security
Receive cybersecurity intelligence in your inbox
Subscribe to HEAL Security Dispatch, a trusted source for healthcare cybersecurity news, perspectives and analysis.